Asian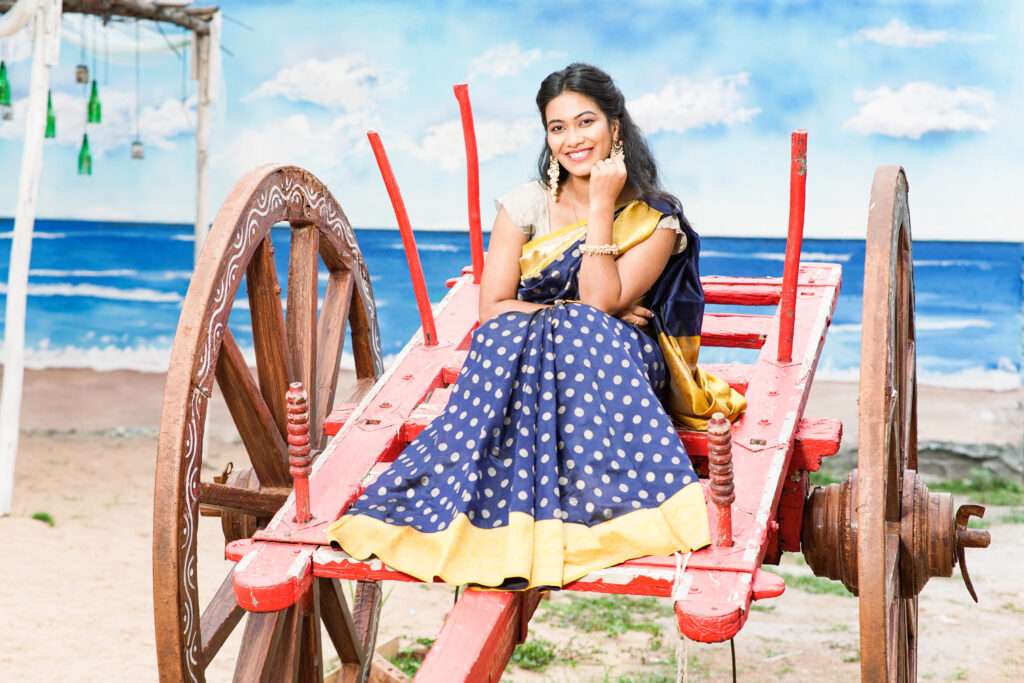 A truly inspiring story of fashion influencer, Padhu Padhmavathi
The year 2021 was a turbulent one. But even in the tough times, the social media influencers made life a little easier for us by giving us the must-required entertainment dosage. Being posting Covid-related information, spreading messages about financial aid or making us laugh, these creators have done it all. Influencers are the heart of social media and have the power to pull people with their quality content. Now that some OG influencers have become a vital part of our life, it is time to make space for one of the young and budding influencers who should probably take social media by storm in 2022.
Padhu Padhmavathi is a big name in the fashion industry of Telugu states, though padhu is a vibrant and very beautiful influencer with a huge following on Instagram. Padhu is now a popular fashion and lifestyle influencer and blogger in India with a huge following on Instagram. She has expertise in the field of fashion, Lifestyle and Beauty, in which she creates content and shares ideas on her handle, @padhu_padhmavathi6. The diva stole hearts with her beauty and impressed the brands with her quality of content.
Padhu Padhmavathi is a resident of Orrisa, India and presently a Hyderabad-based dance influencer. Initially, she was a little nervous but gained confidence while doing videos on entertainment social media apps. Thereon, she spread her wings in dance influence and fascinated her the most. Her passion, dedication, and determination encouraged her to grow and to stand by the dreams weaved by her mother.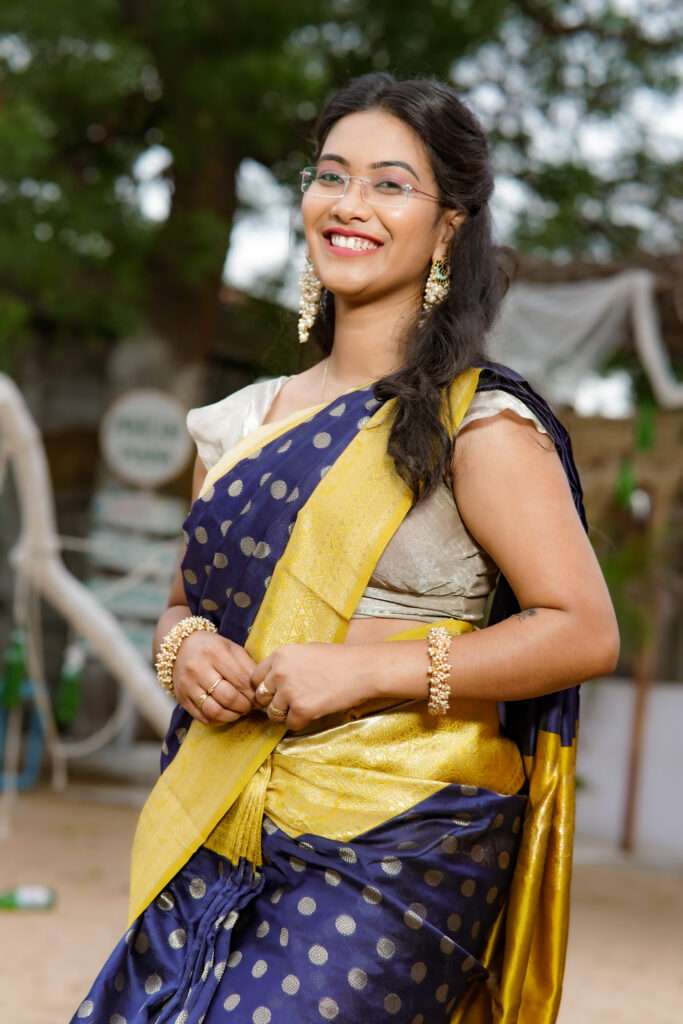 There are many things in our life that we need to understand and get inspired by it. Padhu fought for her dream and made it a purpose of motivation. While talking about the motivation factor of her journey, she quoted," everyone needs to filter out what dreaming for you. For me, it was always dancing and becoming an influencer. 
She believes in developing good relationships with people and peers to develop good content for her followers. Her goal is to work with her favourite brands and make it look like a dream. What makes her unique is the ability to create and share fashion and dance ideas which sets her apart.
However, her road to fame was never easy. Let us read a success story of how she turned into a YouTube star and has more than one million Instagram fan followers. We hope you are going to enjoy the success story.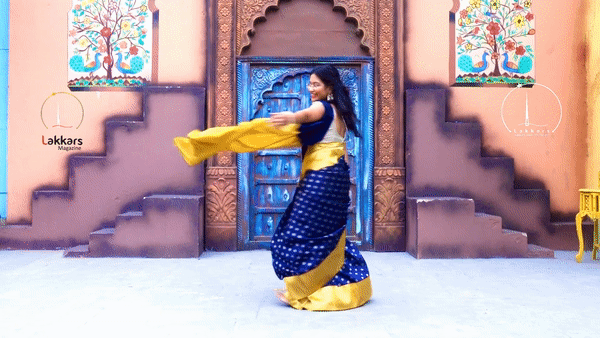 Who is Padhu Padhmavathi?
Padhu Padhmavathi, a Dancing Star, is an Instagram sensation with more than 1 Million fans following her for their love of dance.
She is managing her high-paying Job, India's reputed company to become an Instagram Star! Working as an employee for years, she eventually pursued her dream.
Beginning Of a Dancing Star
Padhu was born to a very simple middle-class family. She inherited her poise from her father. She spent her entire childhood to songs played on the radio or dancing in front of the TV set. Her close friends call her sweetly padhu.
Her father wanted to get a stable job, so he never supported her dancing career. Her mother was very chill about her doing whatever she wanted in life but my.
Steps towards Dream
After completing her studies, she started doing her job in a reputed company working. However, as considered right, if you desire to achieve something, then all the forces of the universe will show you the way forward.
The same happened to Padhu when she joined 'Social Apps', where she started living her dream again.
It was never easy for Padhu to maintain the balance of her dual-tone life. But she was doing everything. She was participating in various competitions and events after office.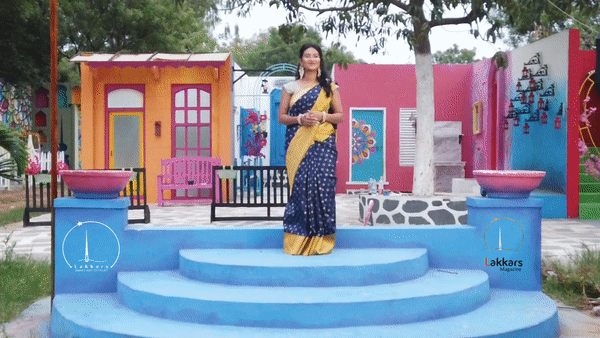 Nothing came on a decorated platter
Today, Padhu Padhmavathi has emerged as a mass influencer and a youth icon. Her dance moves are so perfect and clear. People love the way she dances.
This one motivational sentence has summed up the entire entrepreneurial journey of India's dancing diva and inspiration to many Indian entrepreneurs and young talented buds.
Padhu is not only living her dream but also inspiring thousands of entrepreneurs to follow their intention and not settle for regular life.
For this YouTube star and social media influencer, nothing has come easy, but Padhu was so busy looking at her ambition that she never gets time to think about the obstacles.
Padhu Padhmavathi: Dancing Her Dreams
The success story of Padhu Padhmavathi is a learning curve for all upcoming start-ups and women entrepreneurs.
Padhu is a big inspiration for all of us. Female Entrepreneurs who are wishing to become successful women entrepreneurs, her inspirational success story may encourage you.
"I believe quality is more important than the quality of the product" claims padhu. She thinks that quantity is not as important as the quality you deliver, and as an influencer they do have to maintain the high quality, taking control in the socially dominated world. Talking about consistency, hard work and dedication, Padhu does not think twice about other priorities because work comes first and she fulfils the deliverables without having any trouble.
She teaches us that the mantra of sticking to one's roots and evolving from there is still a very successful one!
She aims at being extremely effortless in what she does, by creating relatable content for young girls, and women and sharing her fashion inspiration. Padhu has modelled for multiple brands in digital advertisement and commercial shoots, which added to her recognition in the fashion industry. She has paved her way in the blogging industry and now is an inspiration to a lot of small-scale influencers.
Padhu Padhmavathi's entrepreneurial journey is nothing less than full of inspiration. We hope you find the truly inspirational story of success.
Mr Sangram has made this magazine something to be proud of what we kept expecting. He is not only an Author, for Lakkars Magazine he is the South Zone Head of India and Chief Editor of Lakkars Magazine E-Book.