Asian
The Street Style Star Who Doesn't Look To Celebs For Inspo
The Coach 1941 spring is one part bohemian, one part collegiate, and one part rocker—making it the perfect mix no matter your personal style. At Lakkars Magazine, we talk a lot not only about the chicest clothes, but the women who wear them, too—like a budding poet who writes exclusively on a typewriter, a tomboyish DJ with a newfound feminine edge, and a model with a sense of style that street style photographers dream of. Here, we explore a day in the life of their personal style.
If you follow the runway shows in New York or Europe, you may recognize Ji Hye Park from some of your favourite designer events. Not following the collections? Perhaps you've caught a glimpse of her in the pages of lakkars magazine in some of the biggest ad campaigns of the season. And if not, you're bound to have seen her on various street style blogs in her Vetements raincoat or Sacai skirts, or carrying her initialled handbag. Below, The Society Management world-travelling model discusses what she feels most confident wearing.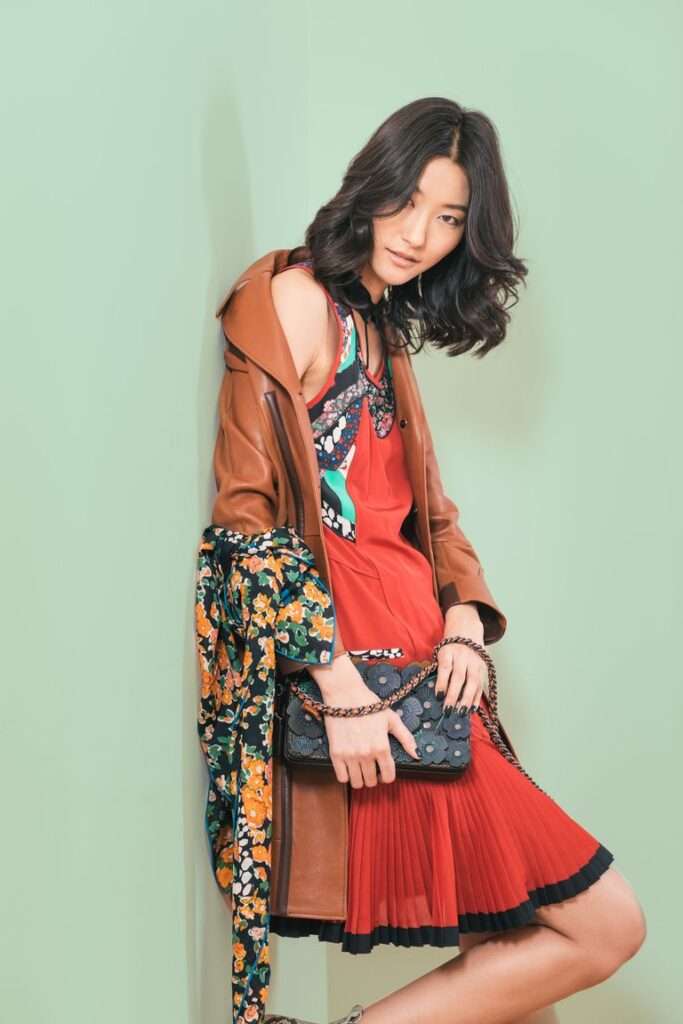 I would describe my style as boyish. I like to wear things that are bigger. It makes me feel much more comfortable.
It takes me a long time to get ready. My outfits depend on the weather, my mood, and how I'm feeling. Sometimes it can take me up to an hour to decide. During a fashion show, it's always [get ready] faster, faster, faster. I don't think I know how to make it faster [when I'm getting dressed at home]. I have no idea.
Last winter, I got a Yohji Yamamoto on sale at Totokaelo in Soho. It makes me feel very special. I feel very Western when I wear it. I love accessories. I also love anything that has my initials on it. It makes something feel more like me.
My boyfriend also works in fashion, as a buyer, and likes the tomboy style. We go shopping a lot together. We love art, too, so sometimes we go to the MoMA or the Whitney. Everything we see inspires my [sense of] fashion.
I love art that has colour and pattern, and I love fashion like that, too.
When I was little, I wore overalls that were very wide-legged. I really loved that, even though my friends made fun of me. I still love overalls and have a lot in my closet. They're easy to wear and very comfortable. I think I just love functional things.
I don't wear too many dressy pieces or too much makeup. If I want to go out for the night, I put on some lipstick and wear a leather jacket. I don't really look at any celebrity's style. I see just my style. Just be myself.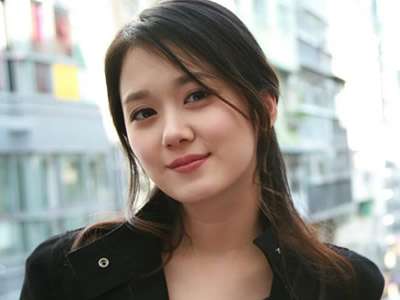 Ms Jung So-min is an Author from south Korea for Lakkars Magazine she is the Head of East Asia.