Peter Cheung Hosts A Panel Discussion Featuring Fashion Industry Experts
Four fashion industry legends ascended to the Sky Lounge at The Upper House hotel on October 14 for Tatler's inaugural House Stories session, a new series of panel talks to bring together Hong Kong's creative community.
Titled "So, You Want to Work in Fashion?", the panel featured Ingrid Chen, general manager of marketing and communications at Joyce; fashion designer Vivienne Tam; Mimi Tang, founder and CEO of fashion and retail consultancy Wing's Share; and Anita Wong, director of merchandising agency No Wire Hangers.
The intimate event was hosted by Peter Cheung, Tatler's regional advisor for PR and engagement, who invited the group to share insights on topics including diversity, sustainability and the perils of fast fashion. The women acknowledged that although they gave the outward appearance of having very glamorous, successful careers, they had experienced failures and made mistakes like everyone else.
Some of the stories were highly personal. "Growing up, we didn't have enough money for toys, so I found ways to get creative. I'd make Chinese New Year clothing with scrap material from the flea market. You can be so creative when you have limited resources," said Tam, whose pieces are now housed in the permanent collections of some of the world's most prestigious museums, including the Metropolitan Museum of Art in New York.
For Tang and Wong, it was a reunion of sorts, as Tang once interviewed Wong for a position at Joyce. "I was recruited by the legendary Joyce Ma and interviewed by Mimi," said Wong. "But that's Joyce Ma for you: she'd pick up talent on the street and say 'I like your style, come work for me'—and you can't say no to her."
After the four had shared anecdotes about their time in the industry, they left the audience with wise words of advice. "People think this job is glamorous, going to fashion weeks in Milan, Paris and New York, but that's the romantic part. It's physically and mentally demanding. The shows are really only five per cent of the job," said Wong. Chen agreed: "If you think [working in fashion] is a sexy thing to do, do something sexier."
Meanwhile, Tang's advice was: "You need the commitment to go beyond what's required to really make it."
At 69, after nearly 45 years in the field, Tang is now enjoying a busy retirement. "I'm a free lady and I have time to do things I never did before. I kick-box, I play table tennis and I make tie-dye T-shirts for my friends," she said to laughter and applause from the room. Later, Cheung opened the floor to questions from the audience and introduced a show and tell, where each panellist showed off vintage pieces from their private collections, among them Tang's Armani blazer from the Eighties and Cheung's silk Versace shirt from the early Nineties.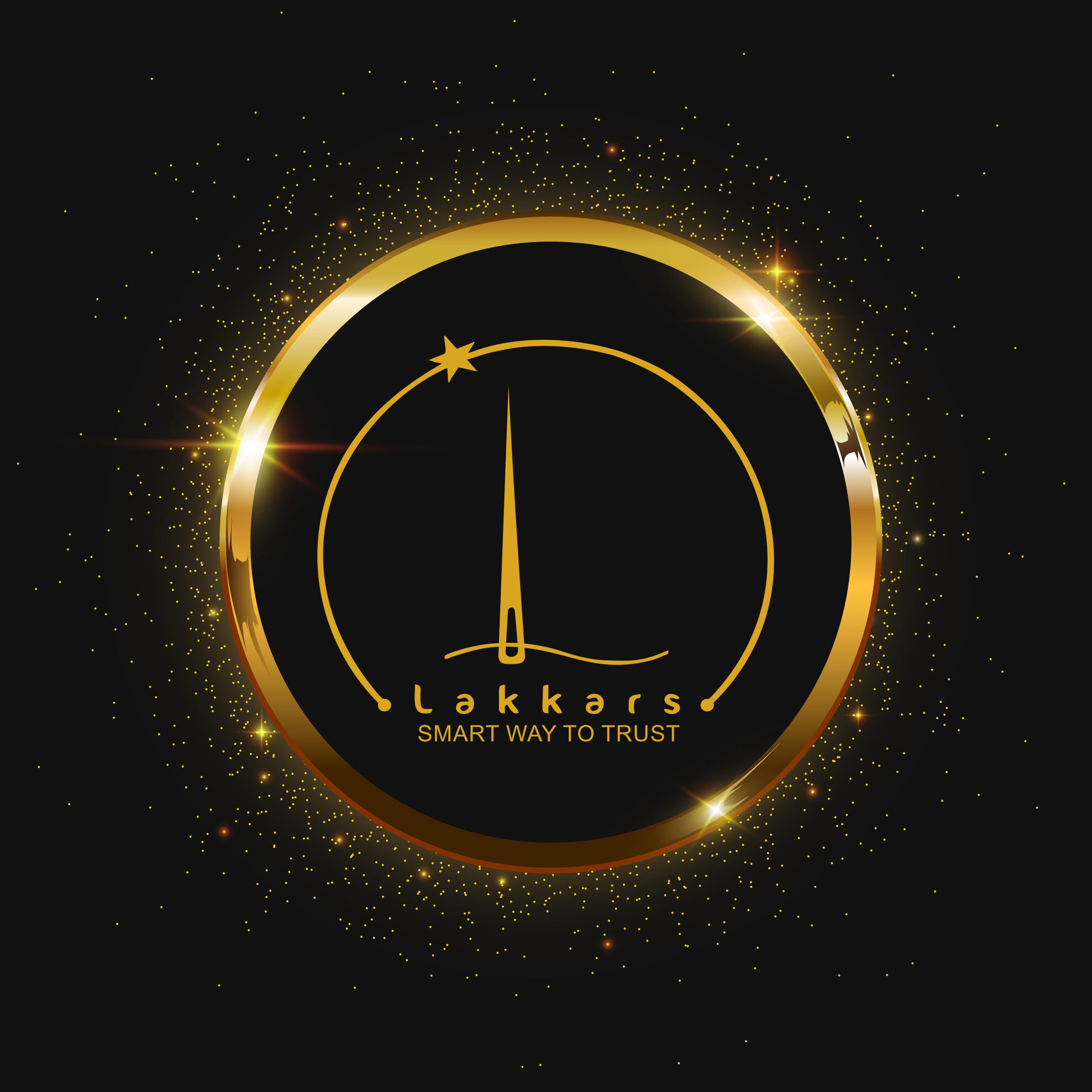 Magazine launched for helping women for success. Lakkars has always served and worked efficiently towards women empowerment, we have blossomed into America's most-read fashion magazine.